Intaba thermal & lightweight hoodie made with © Polartec PowerDry
Intaba is a monofabric hoodie design, light- weight velour strecht. It's a very versatile garment, mid-layer or independent thermal layer. The thermal effect and lightweight fabric create a great balance of comfort during your outdoor experience.

Intaba sustainability & features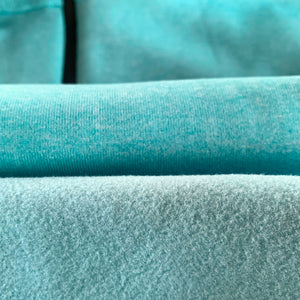 Polartec® Power Dry® Features and benefits
STRETCH · LIGHTWEIGHT · BREATHABLE · FAST DRYING. Polartec® Power Dry® bi-component knit construction, made every fiber works with maximum efficiency.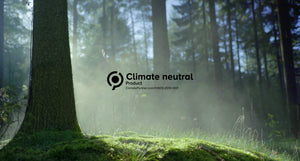 This product is climate neutral
All emissions generated by our products have been reported and compensated through recognised carbon offset projects. Together with CLIMATE PARTNER, we have calculated all our CO2 emissions – from material acquisition and production to End-of-Life.