We make sure that all our materials have all of our high sustainable standards, and that our customers are wearing not just what's best for them but also for the planet.
At Ukuthula we're committed to sourcing the most eco-friendly materials. We only work with trusted, certified factory partners that have the same values and vision as us. We always look for the most responsible fabric material and technology available
Polartec® Thermal Pro®
Is a diverse variety of knitting techniques that create unique surface structures without sacrificing performance. The adapted look and feel still deliver the warmth and comfort of classic fleece. The result is a garment that maintains heat but is versatile enough for a morning meeting or a night out in the city.
Polartec PowerDry ©
Is the most advanced next to skin moisture management fabric. This bi-component fabric technology is constructed with a hydrophilic interior to pull moisture away from the skin and transfer it to the outer layer and regulate the temperature in both hot and cold conditions.
Polartec Alpha©
Polartec® Alpha® active insulation continuously releases excess body heat before it builds to cause saturation and discomfort.

This patented, adaptive quality is made possible through Alpha's lofted fibers connected to a solid mesh core. And since Polartec® Alpha® is inherently hydrophobic, it resists all moisture and dries incredibly fast.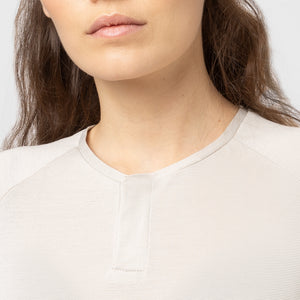 Polartec DELTA©
Polartec Delta is the ultimate fabric to maximize the cooling effects of sweat in hot conditions. This cooling technology intentionally reacts differently to sweat than wicking fabrics.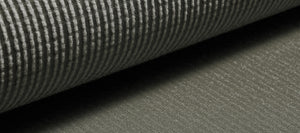 Polartec POWERGRID©
By having discreet areas of higher loft with voids in between, Power Grid™ allows greater airflow in and around the fabric. Travelling via these airflows, body moisture vapor is quickly transported away for exceptional breathability.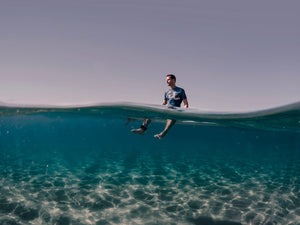 SEAQUAL® YARN
SEAQUAL® YARN is a high-quality 100% post-consumer recycled polyester yarn containing SEAQUAL® MARINE PLASTIC from SEAQUAL INITIATIVE. Is almost identical in physical properties to virgin polyester and is available in a variety of sizes and finishes. It's a cutting-edge, long-lasting substance that aids in collecting, transforming, and reusing marine trash for new garments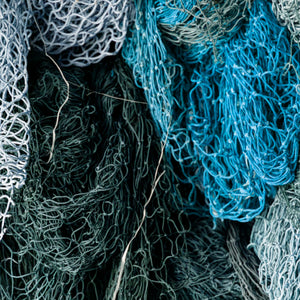 Econyl
Is a 100% recycled and recyclable nylon-like fiber, which has the particularity of being made entirely from recycled waste such as plastic waste collected from landfills and oceans.
Old fishing nets and carpets, among other discarded textiles, are used to make this recycled fabric, which was designed as a more environmentally friendly alternative to traditional nylon. They are shredded, melted, transformed into a new fiber, to give a new garment. Econyl is a registered trademark of Aquafil.