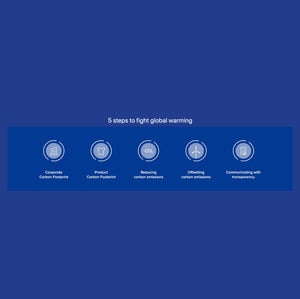 Carbon neutral products: the highest level in climate action
Whoever buys carbon neutral products is making a concrete contribution to climate action. You can provide this possibility to your customers through our solution: our label guarantees the climate neutrality of the identified product or service. Indeed, we have calculated all the carbon emissions that are inevitably generated in the process chain and offset them through recognized carbon offset projects.
Ukuthula Offset Project
Ukuthula offset project offers the people in southeast Zambia (Zambeze REDD+, Zambia) sustainable development opportunities and thus counteracts the deforestation of localforests. Providing alternative sources of income and develops sustainable land-use practices which conserve threatened forests while also investing in development for rural communities.
Discover the project